Extra Virgin Olive Oil 125 ml
Extra virgin olive oil of superior quality, characterized by low acidity max % 0.4, produced from olives of our own production and local producers, obtained solely by cold mechanical extraction processes. Contains no additives or preservatives.Sensory analysis: It is an olive oil with a fruity smell, golden yellow color, slightly bitter and slightly spicy flavor.
Price includes VAT at 0%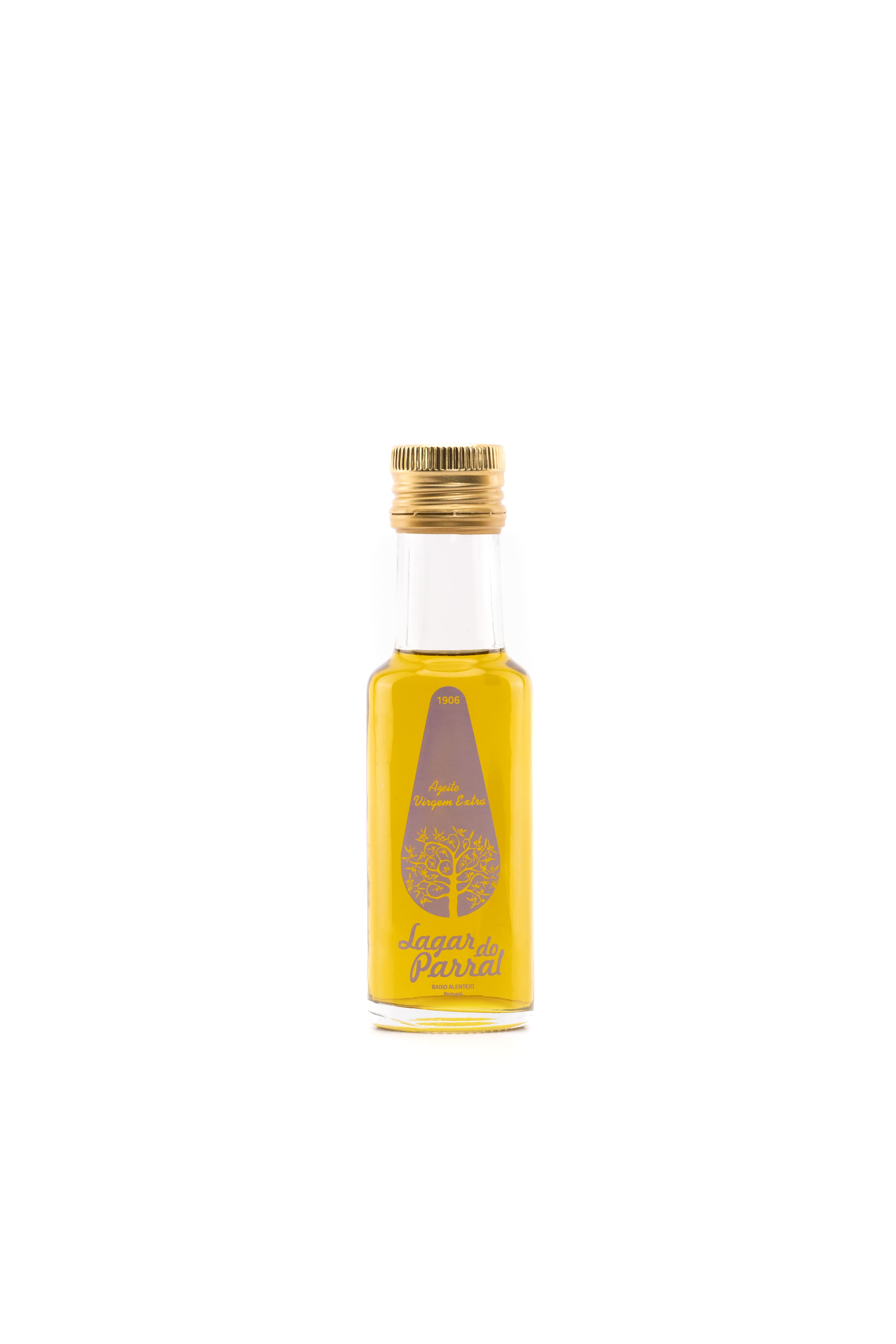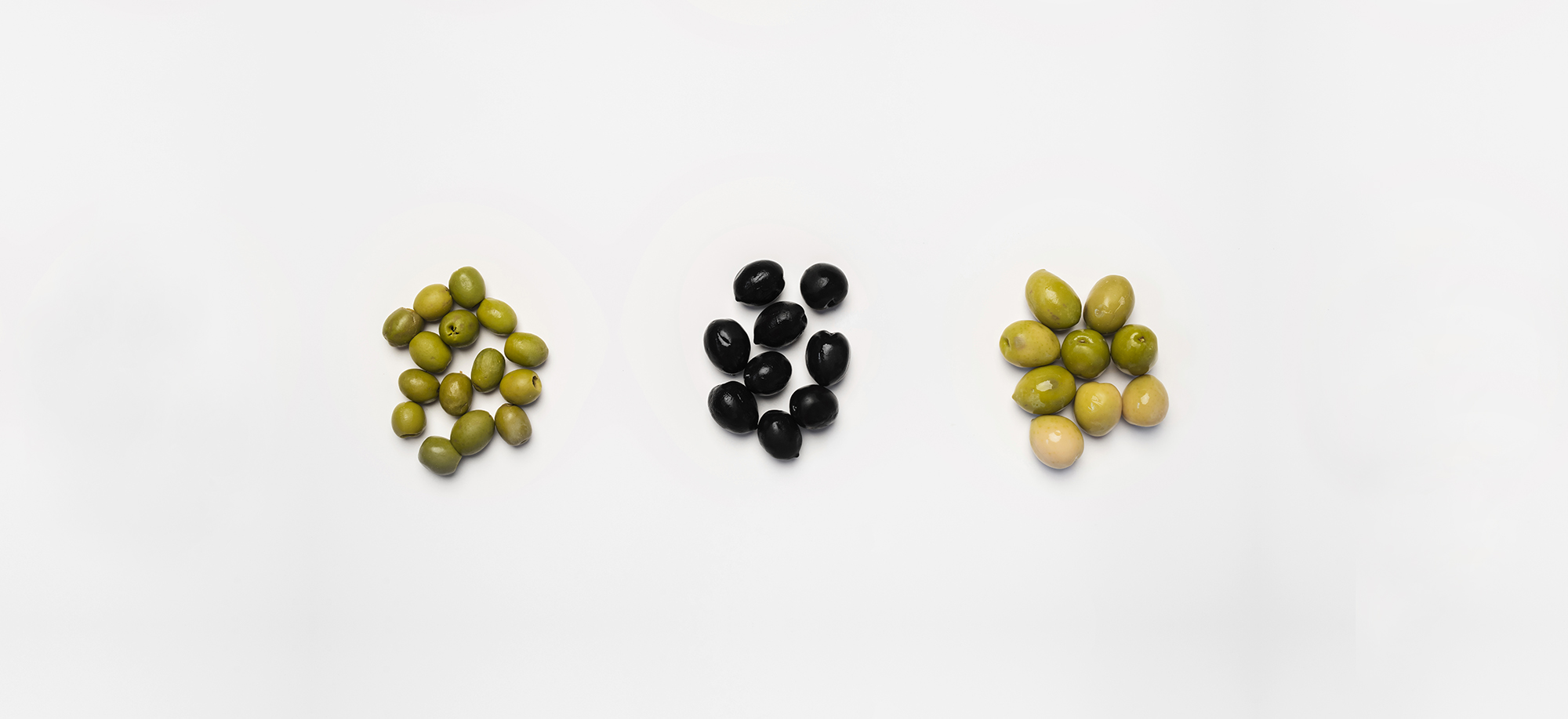 Product information request
Use the form to express your doubts, we will try to be brief in our answers.
Related products
You may also like