Pouf in natural bamboo fiber - kroll & Denecke
Ideal for sensitive skin and for those who want a natural exfoliation. • Biodegradable • Plastic Free How to use: Simply dip the sponge in water. Once followed, the sponge will be smooth and ready to use.
Price includes VAT at 23%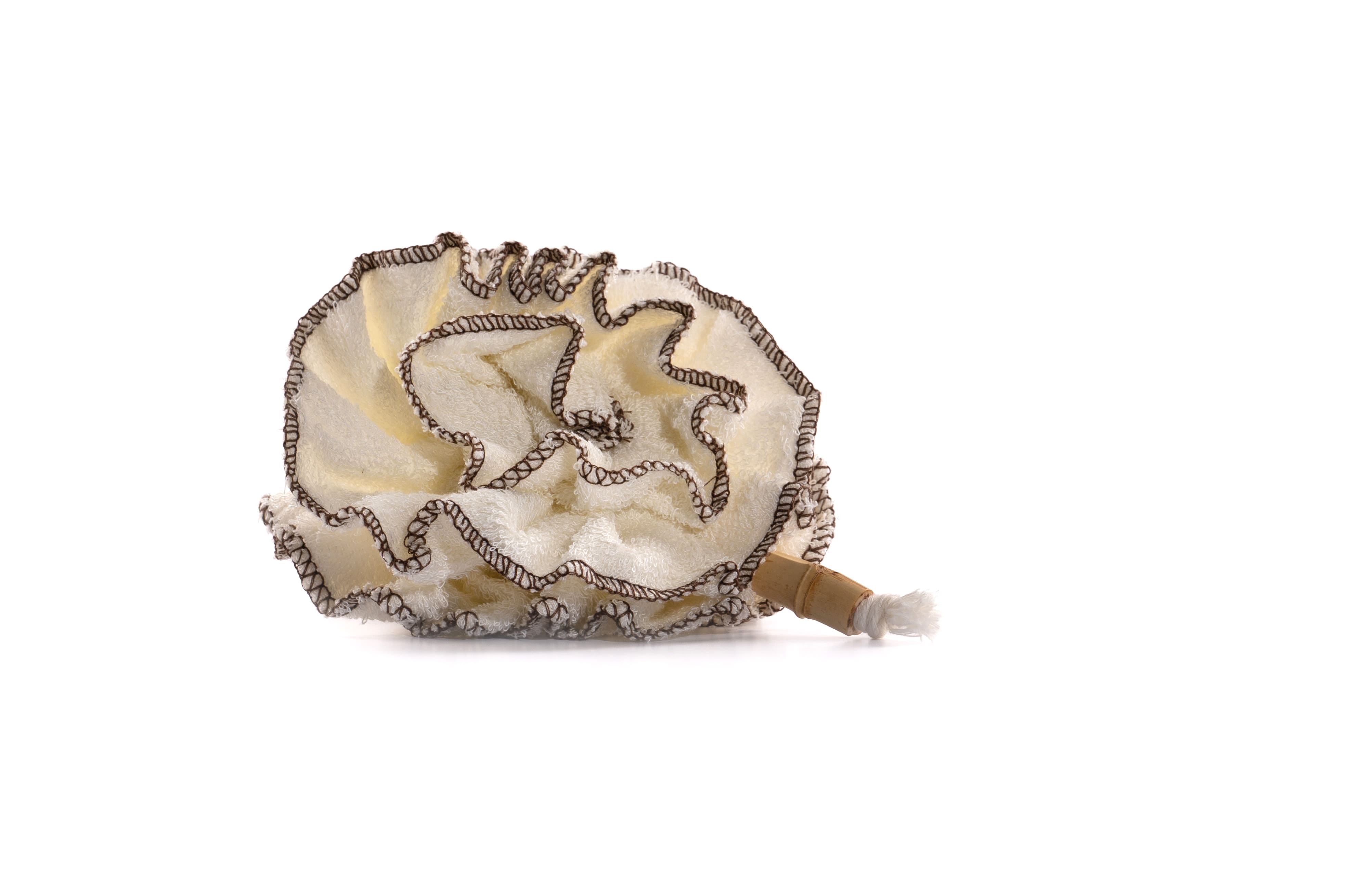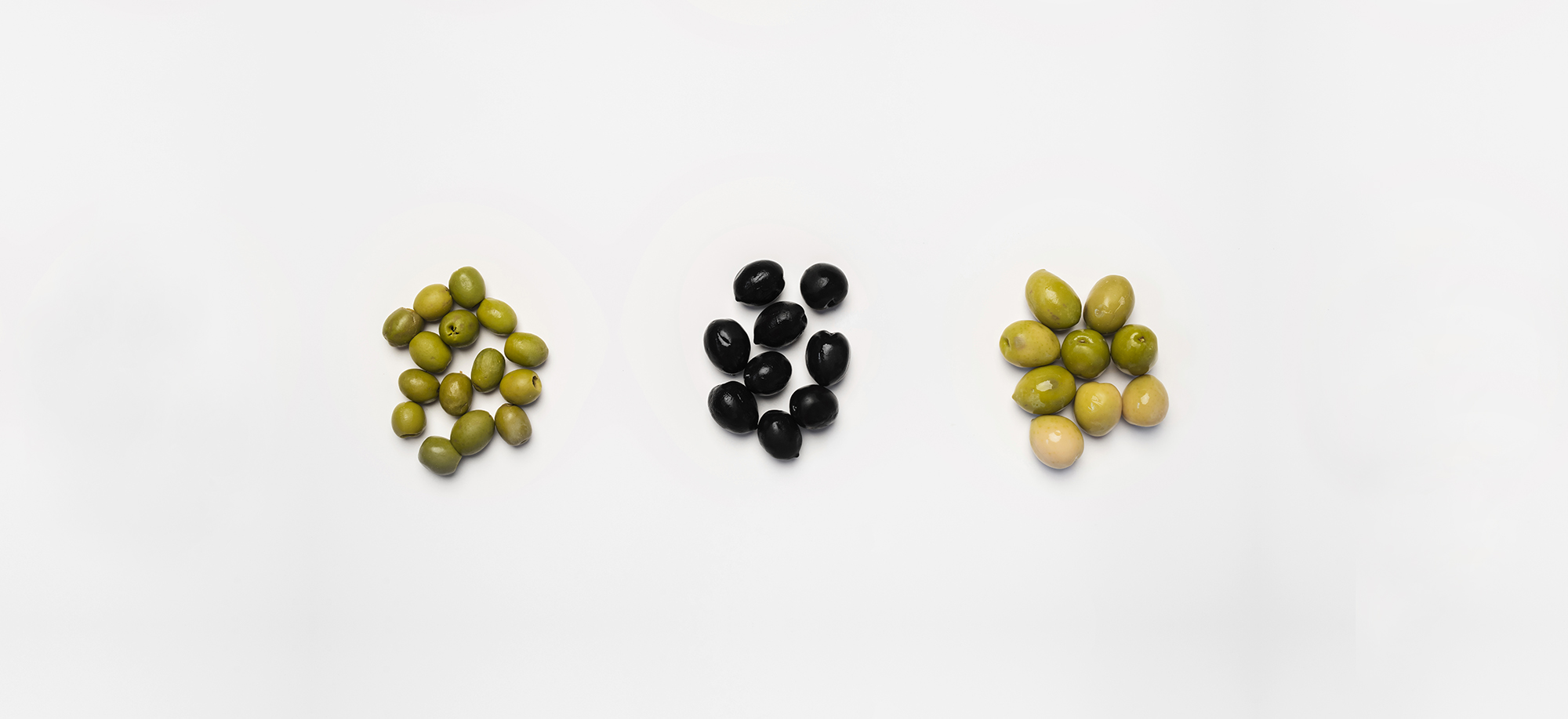 Product information request
Use the form to express your doubts, we will try to be brief in our answers.